Black Sabbath: Early January, 1982 Pictures
These pictures are from either January 1st, 2nd or 3rd, 1982 at Hammersmith Odeon in London, UK. These were taken by Gary, who also has a Black Sabbath web page at address http://hometown.aol.com/Sabbath141/index.html. Thank you very much for giving me a permission to publish these pages!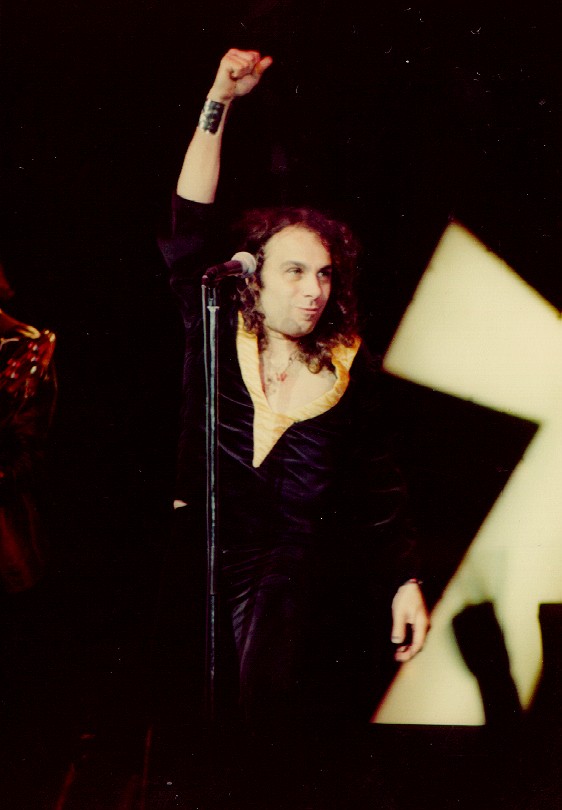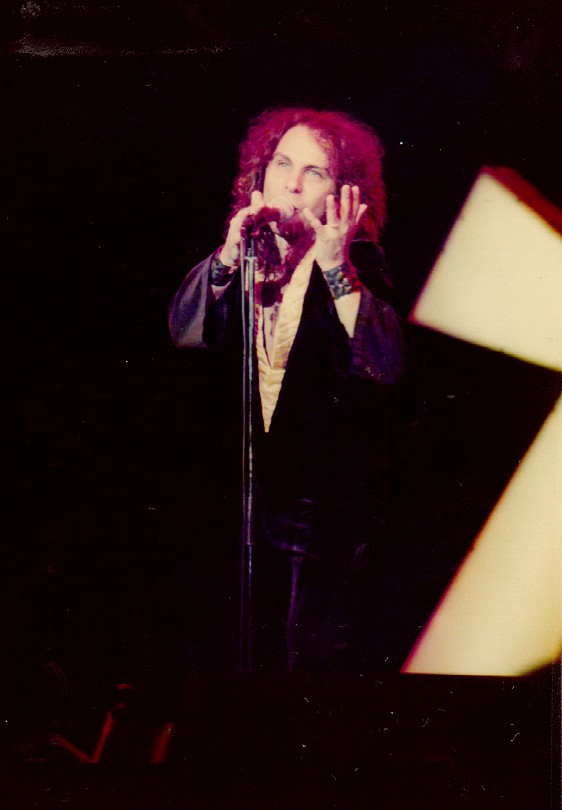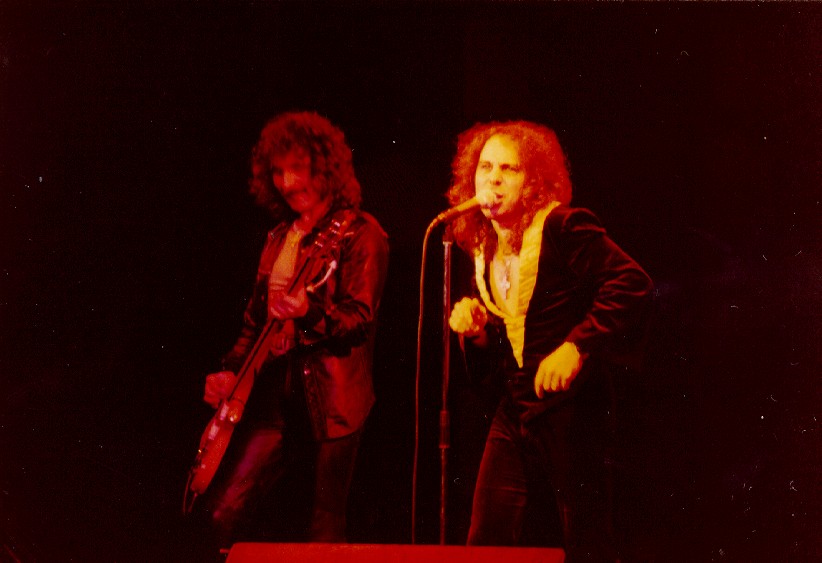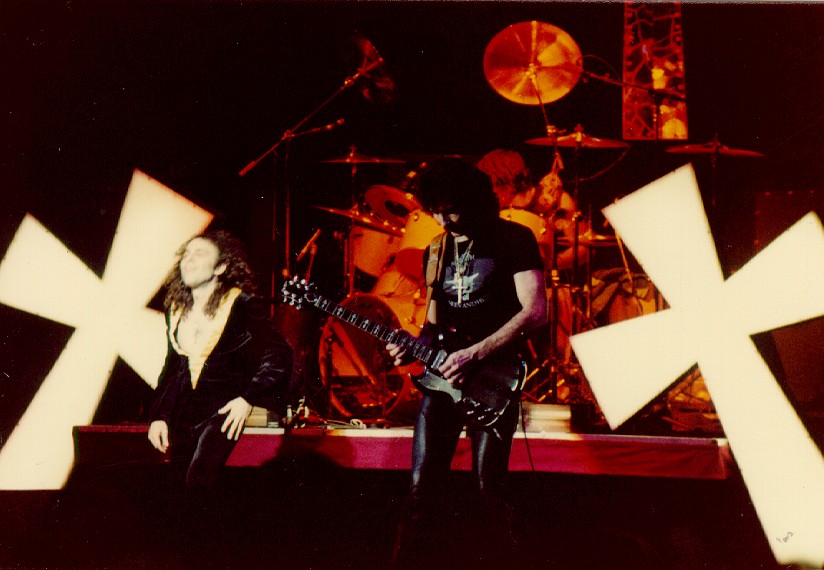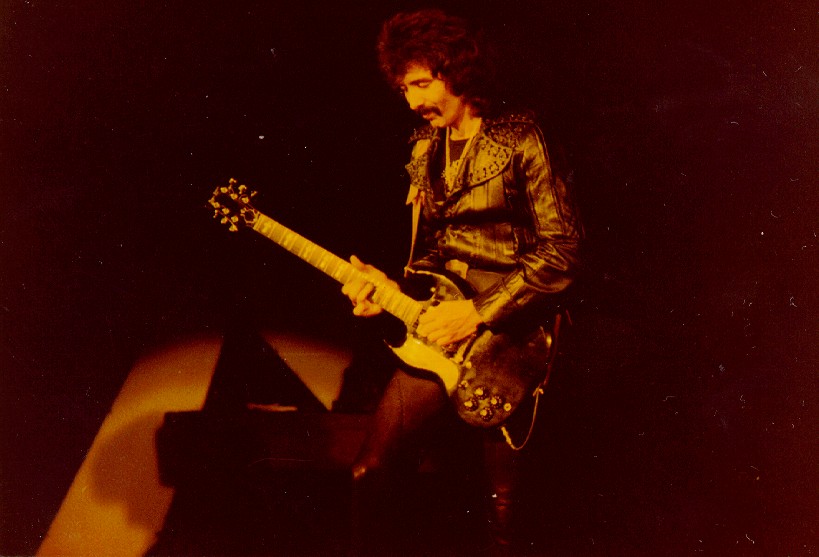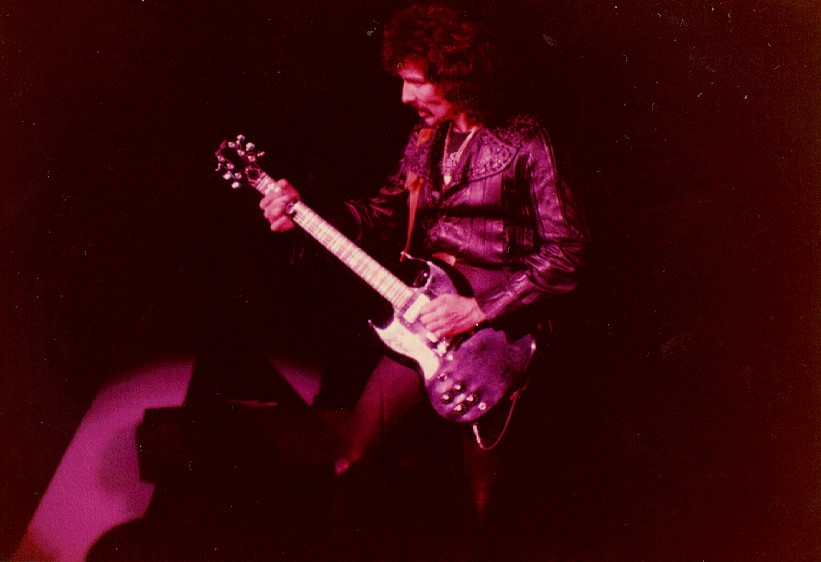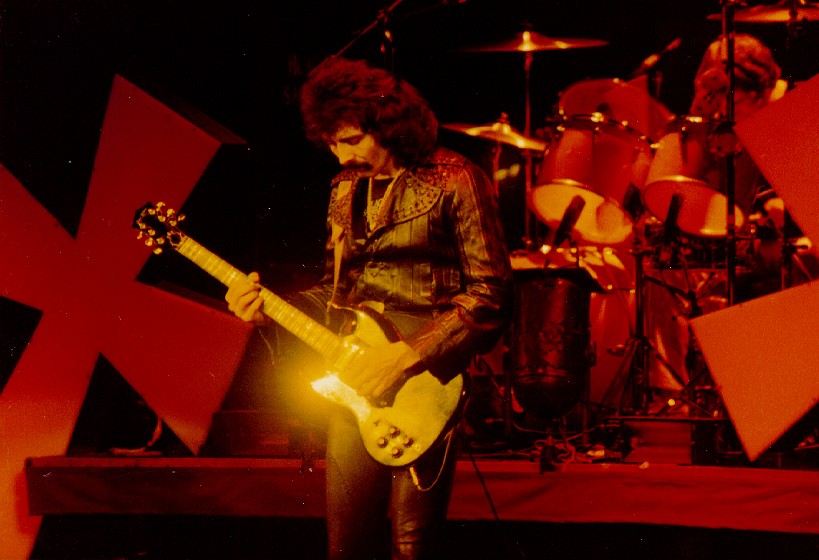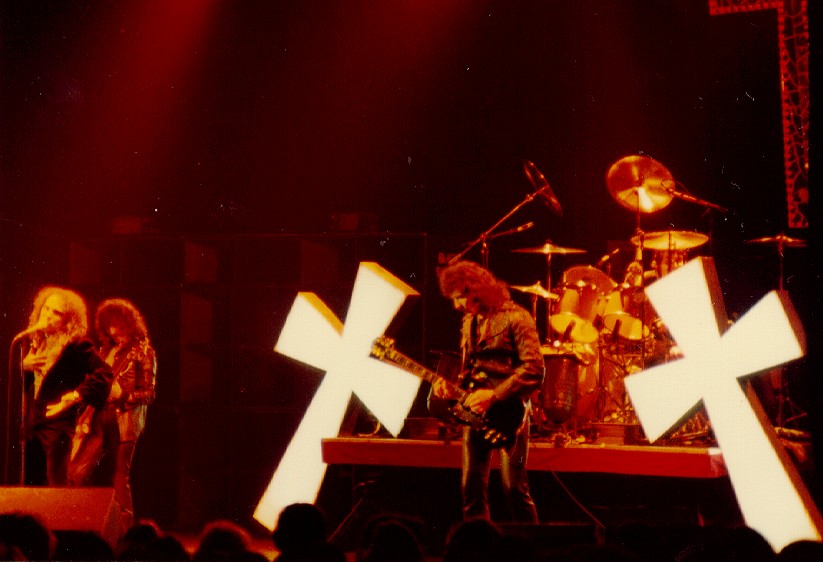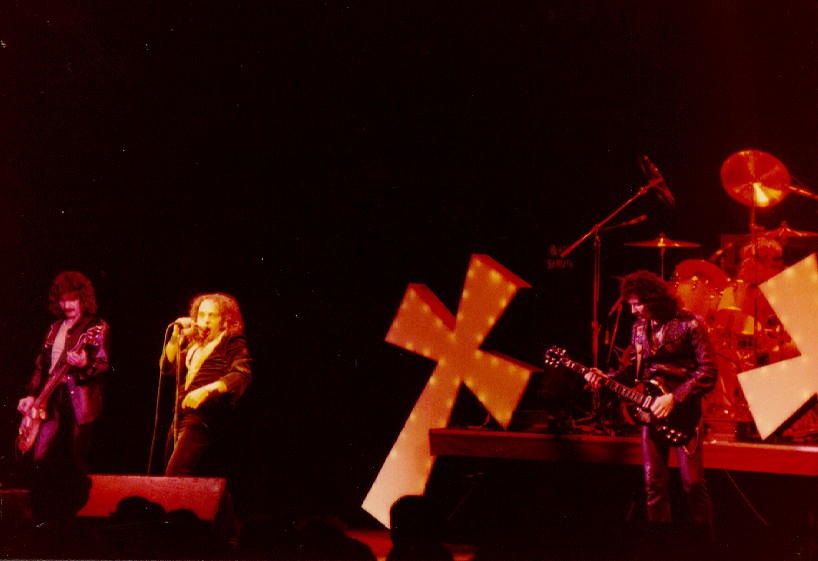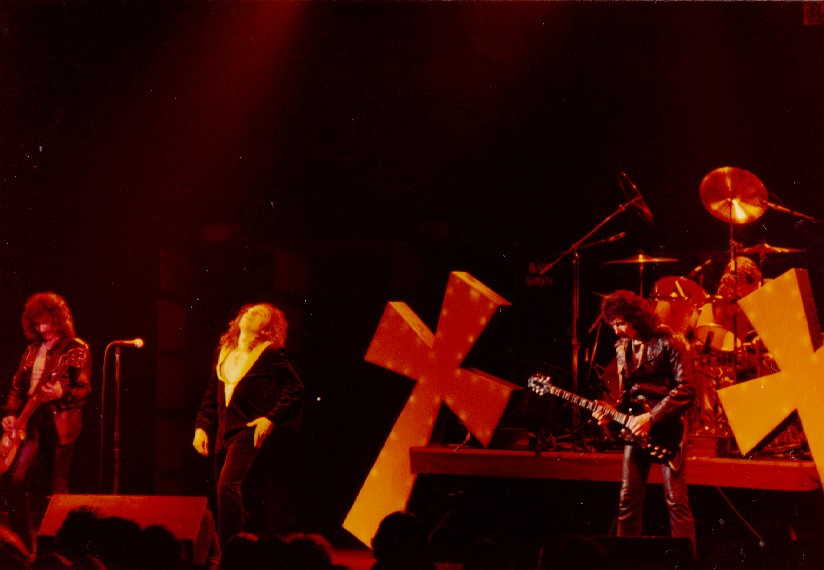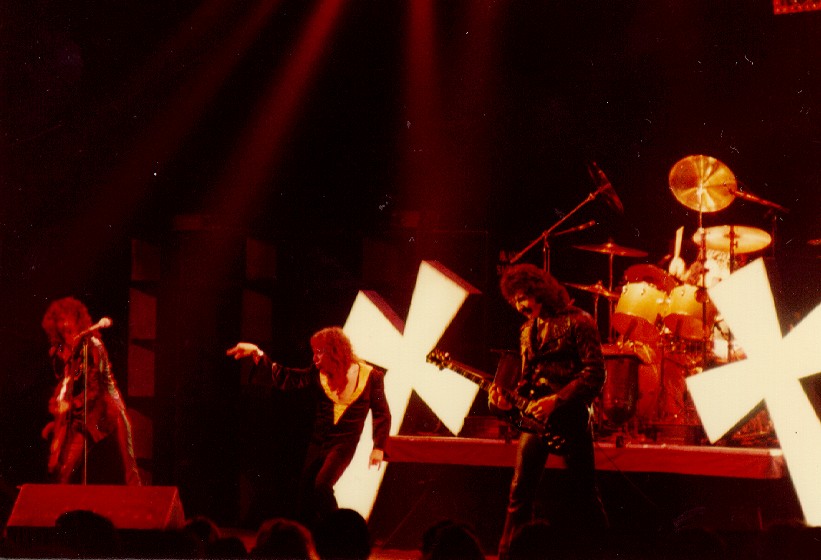 ---
This page is maintained by Tapio Keihänen, E-mail: dio@iki.fi.
The page has been updated on 16.05.1999
URL: http://www.dio.net/gallery/8201_Sabbath, the front page http://www.dio.net/.